July 13, 2022
Spontaneity With ALOK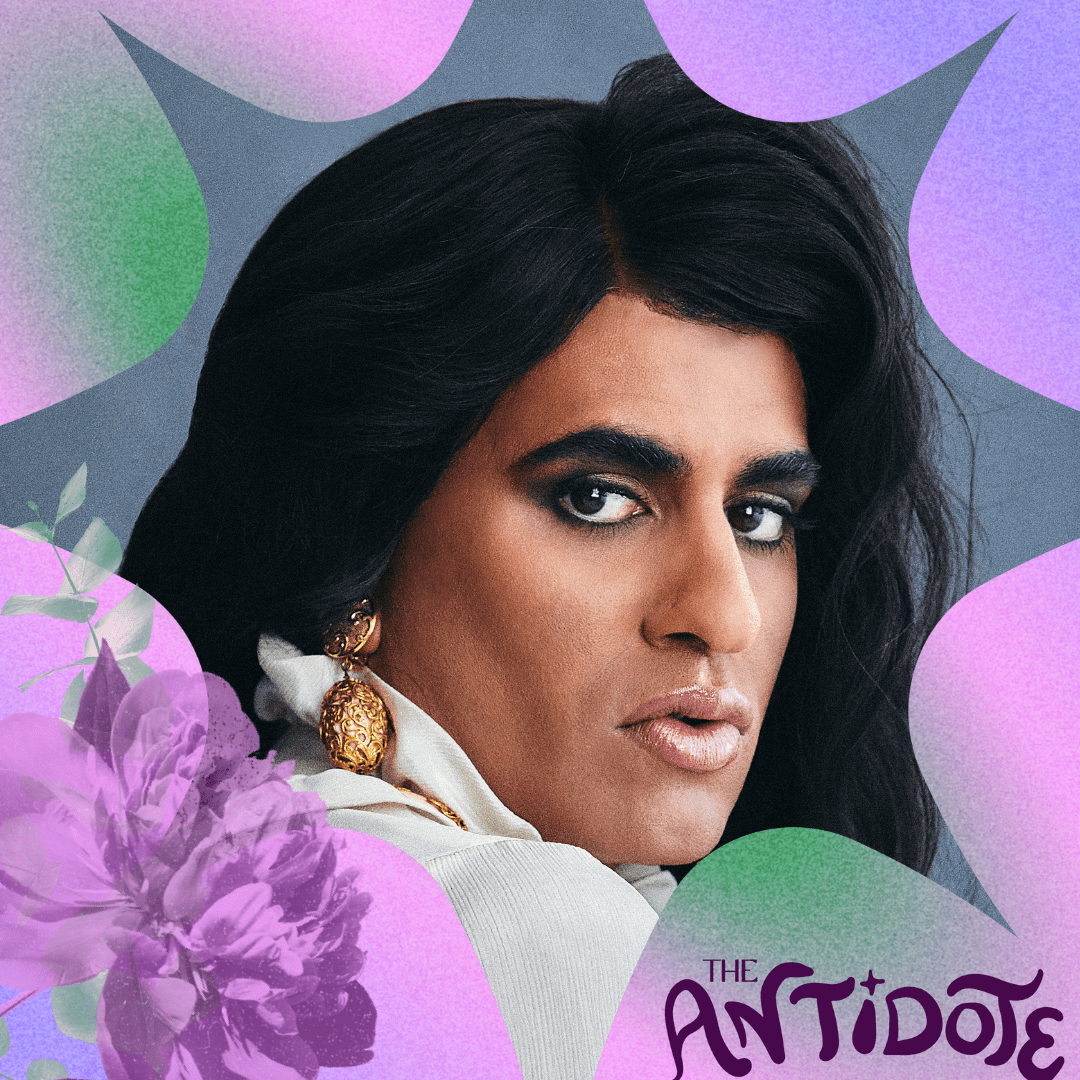 July 13, 2022
Spontaneity With ALOK
In this episode of The Antidote, Amy and Grace connect with internationally acclaimed author, public speaker, and comedian, ALOK, about spontaneity as self-care, getting through writer's block, and a love for fashion.
Amy and Grace share their bummer news of the week: The battle over student loan forgiveness, and cheese-scented manicures (does anyone really need that?)
Amy and Grace also share their antidotes for the week, which include getting pedicures, and having champagne for no reason. 
This week's Creative Tap-In: 
"Creativity comes from a conflict of ideas." - Donatella Versace 
OUR SPONSORS:
BetterHelp Online Therapy -  betterhelp.com/ANTIDOTE
Brooklinen.com - use promo code ANTIDOTE for $20 off your purchase of $100 or more plus free shipping
Do you have a favorite antidote or need an antidote suggestion? A question for Grace and Amy, or something you loved that Amy, Grace, or one of their guests has said on the podcast? Share a message with The Antidote team: https://mpr.tfaforms.net/111
We want to hear what you think about The Antidote! You can help us out by filling out a short audience survey: Antidoteshow.org/survey