About
The world is a dumpster fire. Work wives, best friends, and TV writer/producers Amy Aniobi and Grace Edwards want to help. In response to the madness in the news, they share the culture that lights them up and activities that bring them joy, plus strategies they use to cope with these wild times. They also invite inspiring special guests to share their own self-care strategies. And since Grace and Amy are comedy writers, they bring a level of casual fun to it all. During these trying times we all need a show that focuses on joy. This is the Antidote.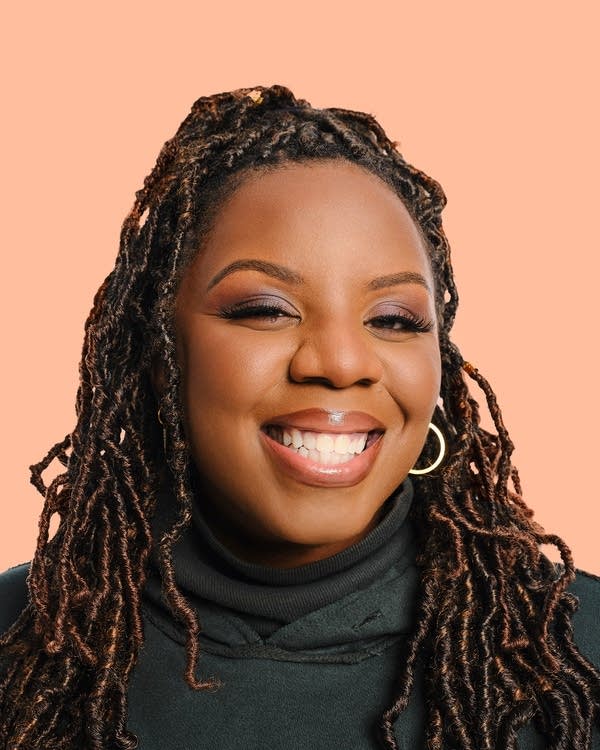 Grace Edwards
@gracyact on Twitter
@gracyact on Instagram
Grace is a prolific writer/actor/producer. She is the creator/executive producer of "Jodie," a spin-off of the iconic series "Daria." Her previous writing credits include the Emmy-nominated series "Insecure," the Emmy-nominated "The Unbreakable Kimmy Schmidt," "Mr. Mayor" on NBC, AMC's "Kevin Can F**k Himself," Hulu's "Dollface," and MTV's "Loosely Exactly Nicole." Her acting credits include "Our Cartoon President," "Insecure" and "Inside Amy Schumer." Grace was born in Guyana, raised in Michigan, forged in New York and currently resides in Los Angeles.
Amy Aniobi
@amyaniobi on Twitter
@AmyAniobi on Instagram
Amy Aniobi is a writer, director and producer best known for her work on the NAACP Award-winning, Emmy-nominated HBO comedy series, "insecure." She is the founder of production company, SuperSpecial, and talent incubator, TRIBE, and is under an overall deal at HBO/HBO Max. Before being a Writer/Executive Producer on "insecure," Amy was season one showrunner for "2 Dope Queens" (HBO) and a writer on "Silicon Valley" (HBO). She got her start writing for NBC, performing improv at UCB with her team Tiny Pizza and directing, producing and writing comedy web series such as "Lisa and Amy Are Black," "The Slutty Years" and "The Misadventures of Awkward Black Girl." Amy is Nigerian, hails from North Texas, graduated from Stanford University and UCLA and lived in Paris, France in her early twenties. She enjoys whiskey, cookies, bougie travel and long naps.